Best Budget Luxury Hotels In Udaipur Near Airport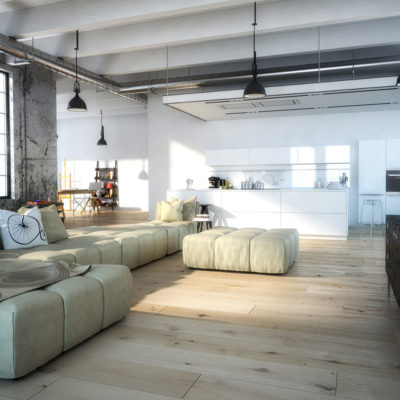 Best Budget Luxury Hotel In Udaipur
The Rupisresort is one of the luxurious and royal hotel in the Udaipur. This Luxury hotel in Udaipur is located adjoining Maharana Pratap airport, Dabok also known as Udaipur airport. It offers three-star facilities to the tourists. The hotel has a beautiful layout of interconnecting dome and corridors that reflects the natural beauty of Udaipur itself. Tourists who are looking for the best restaurant in Udaipur will find their appetites more than satisfied by the range of fine International and Indian dishes served at our indoor and al fresco restaurants. The Bar is a beautifully setting to relax with an aperitif and enjoy the garden view. We also have a number of bespoke private dining venues that can host between two and seventy guests for a romantic dinner or lavish celebration.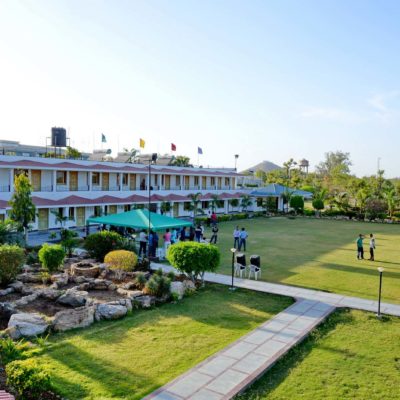 Best Hotel Near Udaipur Airport
Experience the beauty of Rajasthan in Udaipur, the 'City of Lakes' for its beautiful lakes framed by the Aravalli range. The history of Udaipur is a rich and charming tapestry of lakeside palaces, temples, forts and gardens which reflect the varied influences of centuries past. The erstwhile capital of the Kingdom of Mewar, the city founded in 1553 by Maharana Udai Singh. From its magnificent palaces to its vibrant markets, the city is the apogee of romantic and highly attractive Rajasthan.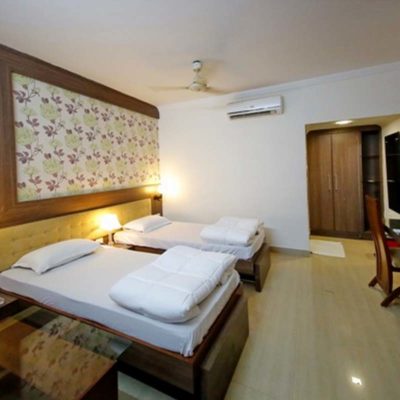 Luxury Hotels At Udaipur
RupisResort has its own luxury hotel charm experience which is unmatched with all other luxury hotels in Udaipur. Guest can book in advance and directly with us to enjoy special packages, exclusive privileges and hotel offers. Relax with a loved one on a specially curated holiday or honeymoon. Stay with RupisResort budget Hotel in Udaipur for an unforgettable experience. RupisResort is considered as the best Hotels In Udaipur among all the luxury Hotels at Udaipur.